Get to know the REAL Jeffery Insurance.
Jeffery Insurance offers a wide selection of plans and we are here to help guide you with your Medicare and Medicaid options.
We are a family owned and operated company dedicated to our clients' satisfaction and needs.
Our team will take the time to explain your options – providing in-home, phone and video call presentations and email response to your questions.
Insurance plans vary, not all health insurance policies are right for everyone and the most expensive policy may not be the right one for you.
John Jeffery
John Jeffery started Jeffery Insurance Agency twelve years ago as a Medicare agent. John spent 5 years working with Bridgeway Health Solutions in charge of Medicare sales for the state of Arizona. The experience with Bridgeway provided John with facility and provider relationships that he maintains and continues to grow today.
John also represents multiple carriers and plans allowing him to help you find a plan to fit your needs. Johns understanding of facility needs allows facility owners to gain understanding of both resident and facility owner perspective.
Being born and raised in England makes a meeting with John you do not forget. His accent and sense of humor along with his knowledge allow clients and facility owners to feel like family.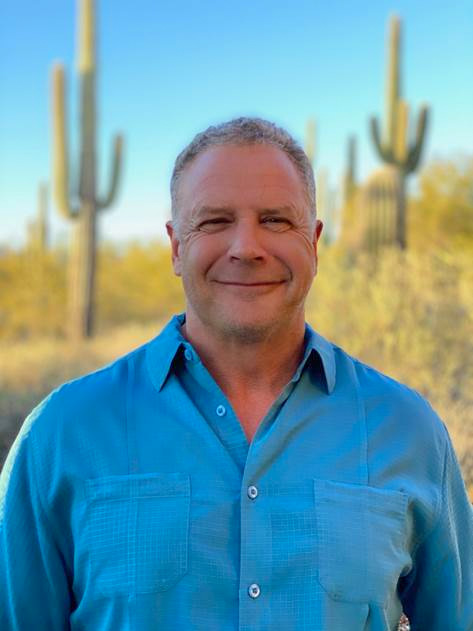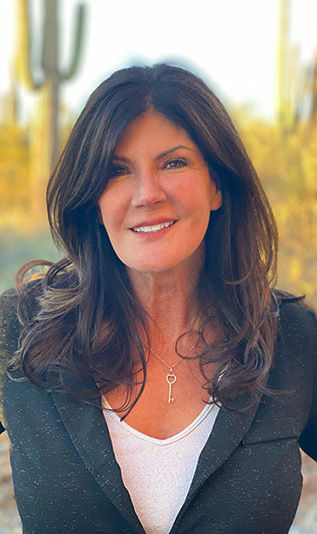 Lynda Carter
Lynda Carter started her career in the Health Care industry in 1990. Specializing in Medicare and Medicaid she became an expert in the field.
Adding to Lynda's success, she has 14 years' experience working for United Health Care as an account manager, this has been instrumental in building her extensive knowledge of Medicare and also understanding how the insurance plans operate. As an account manager, Lynda developed relationships with facility and group home owners, case managers and providers as this was necessary to assist her clients, always making sure their care was coordinated on every level.
Lynda's experience and knowledge allow her to provide her clients with the one-on-one attention they deserve. Being able to represent the client while offering guidance and education is where she shines.
Lynda's friendly personable nature allow her clients to feel at ease knowing they are in good hands.
Brittany Trull
Brittany is our office assistant who has been with Jeffery Insurance Agency for over 3 years.
Our dedicated one on one training with Brittany has allowed her to become very knowledgeable with our partnering Insurance carriers and providers. Brittany's dedication to our client experience allows her to get our clients the answers and help they need both before and after our consultations allowing our team to be there for you all the way.
Born and raised in Arizona, Brittany will be graduating this fall with her bachelor's degree from Grand Canyon University while also having a background in dental and marketing.
Brittany spends a lot of her free time volunteering with a local housing program for children.
Her kind and friendly personality along with product knowledge is commended by many of our clients.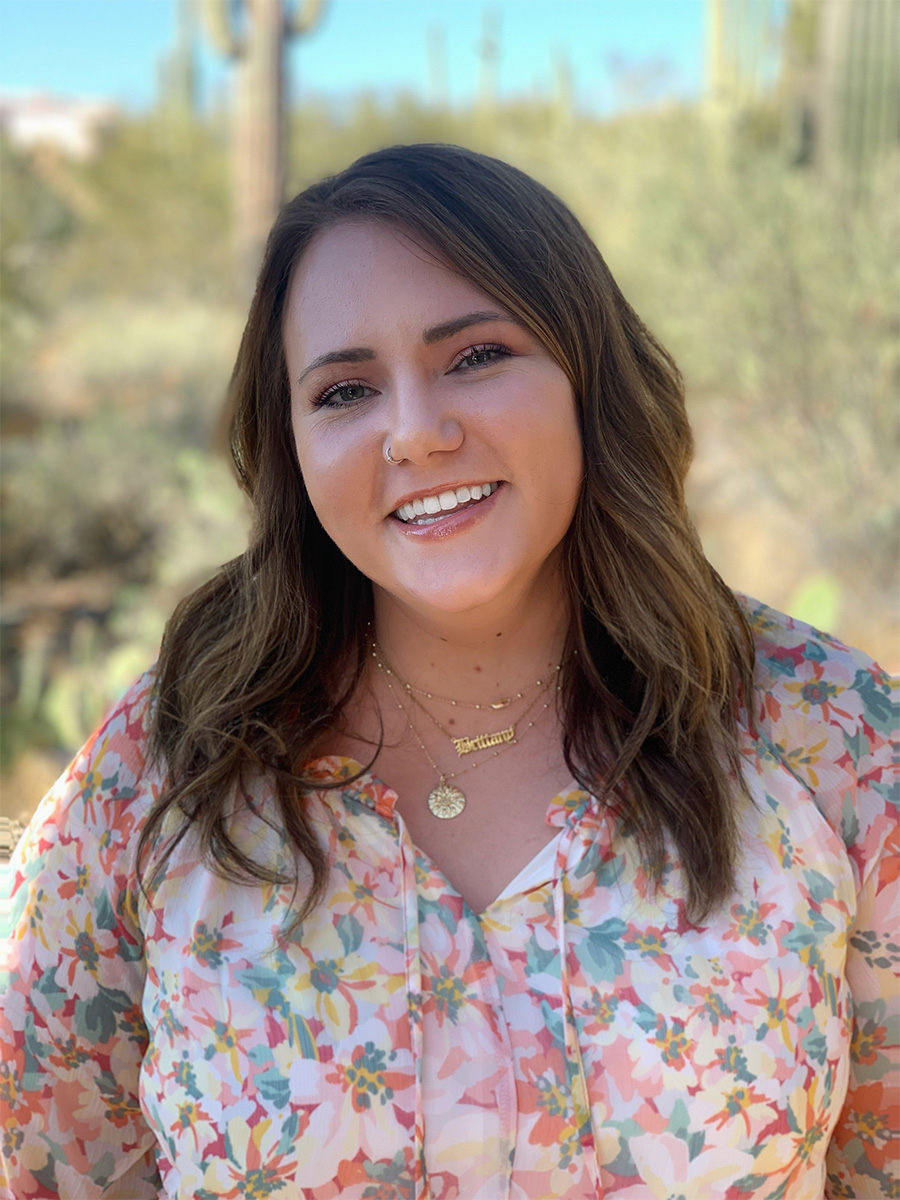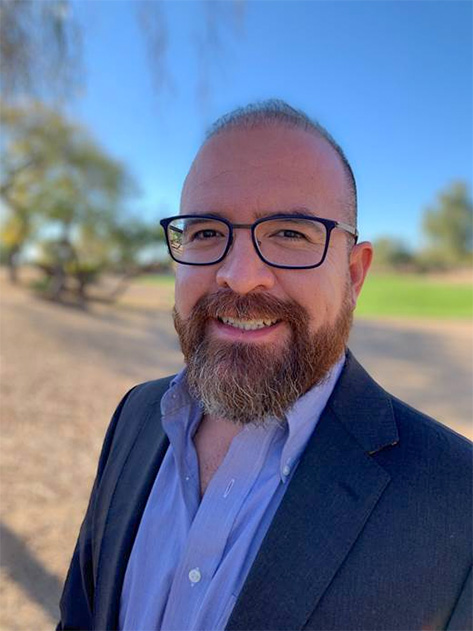 Ricardo Diaz
Ricardo speaks fluent Spanish and has been with the Jeffery insurance team as our Spanish speaking representative for 10 years.
Specializing as a bilingual agent serving Arizona Medicare beneficiaries, Ricardo knows many Spanish speaking providers he can align his clients with.
Ricardo generously services many of the Phoenix Valley Food Banks as a valuable member of the community, helping Medicare beneficiaries with their coverage options.
Ricardo's extensive knowledge along with his kind and generous nature puts clients at ease. Meeting Ricardo knowing you have someone that speaks your language and help you through and after the enrollment process is a pleasure.