What coverage do you need? What coverage do you have? Do I just need Original Medicare or do you need to get on a supplemental plan? We speak to beneficiaries who consider themselves to be intelligent people, but when they start looking into Medicare, they've never been more stressed out. These are common stories we hear, and Jeffery Insurance is here to guide you with no cost to you.
What Does Medicare Cover?
There are four parts to Medicare: Part A, Part B, Part C and Part D. Each of these parts help pay for different types of health care services and each has different costs that you may have to pay. This is why it's important to get on the right plan – as being on the "wrong" plan could cost you thousands of dollars. Medicare costs depend on what coverage is chosen and which health care services are used. The different parts of Medicare can be put together in a variety of ways to provide coverage based on your needs. Our licensed insurance agents here at Jeffery Insurance will take time to ask all the right questions and get to know what Medicare plan will fit in with your lifestyle.
Health Care Coverage for Retirees
First off, congratulations on your retirement! All of us here at Jeffery Insurance are excited to work with you to make sure your Retiree Insurance is the best it can be for you. If you have Medicare and Group Health Plan (retiree) coverage from a former employer after you've retired, it's a good idea to review your options as sometimes it's not so cut and dry. That's where we come in.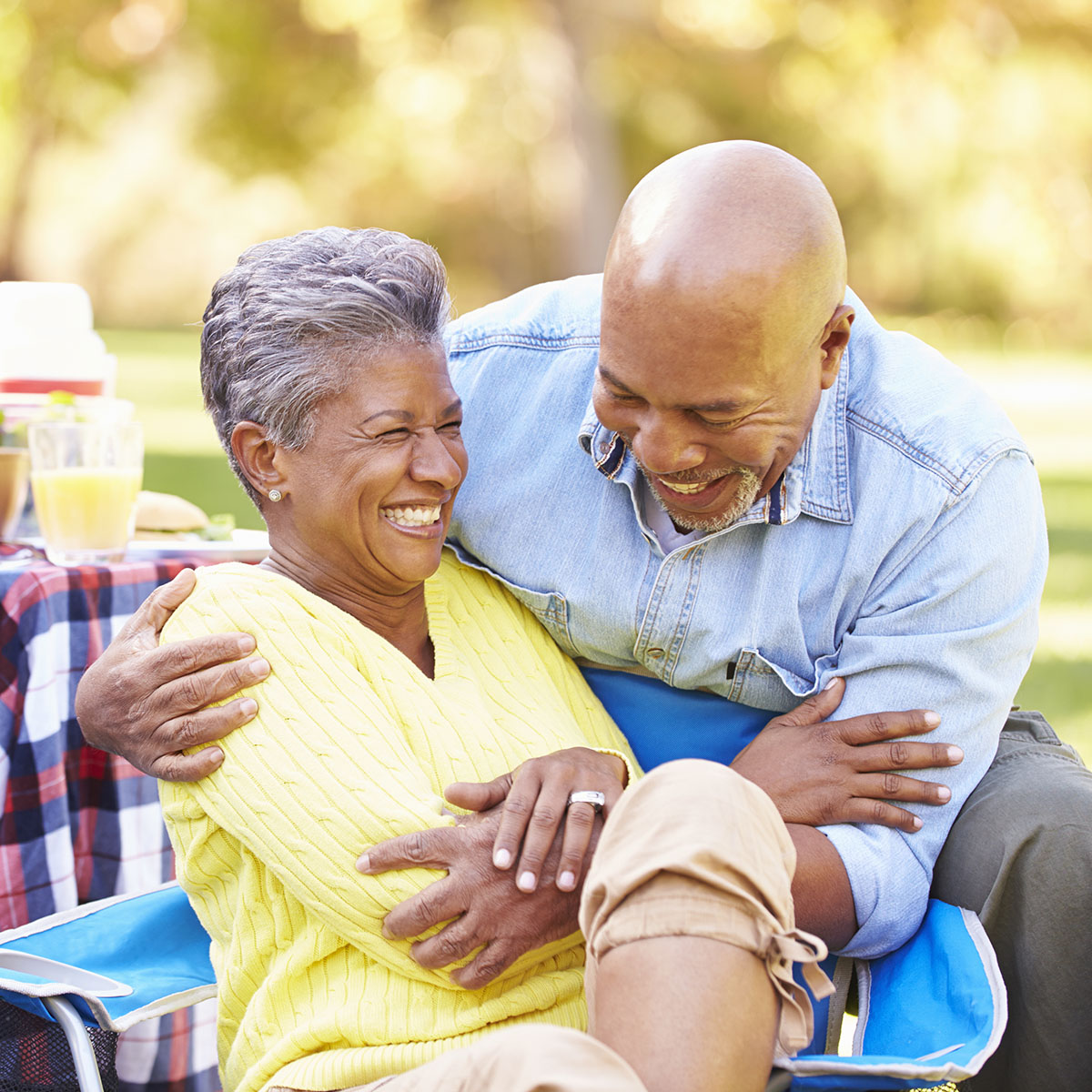 As retirees leave company employment, they often either:
Loose their company health plan coverages, or

Have the option to keep them.
Being left with this option can be confusing and can often lead to the wrong decision being made.
Jeffery Insurance help employees when they retire by guiding them through good decision making and health plan options that will benefit them through their retirement years.
Some questions you may have that we can help with:
What's the cost and coverage?

Can you continue your employer coverage after you retire?

What happens to your retiree coverage when you're eligible for Medicare?

How does your retiree coverage work with Medicare?

Is your retirement coverage Medicare creditable?

Will your continued retiree coverage eliminate the potential for Medicare Part B and D penalties?
REQUEST YOUR FREE MEDICARE COVERAGE EVALUATION
Congratulations! You are just steps away from a live conversation with one of our licensed Medicare Advocates with Jeffery Insurance. Just fill out the form below to the best of your knowledge and click the submit button.
(There is no obligation to provide current carrier, providers or medications to receive a call from our Advocate team)
We will call you the next business day and welcome you. Our conversation will discuss your Medicare questions and needs. We will assist you with recommendations for the plans best suited for you in your area. Your information will never be sold and only used by our in-house team.
After you enroll with Jeffery Insurance Agency, we are here to help you with finding providers, using your benefits and much more…through our advocate team. Our services are free and we are here for you no matter what plan you enroll onto through Jeffery Insurance.